Career services
Professional Success Starts Here.
California Career Institute has supported students in beginning their occupational education. When it comes to career services, we are committed to helping students as they join the professional world. Their healthcare career depends on the professional skill sets they gain in addition to their healthcare training – and we are here to assist in building those skills.
Committed to Your Future Success

At CCI, building student's professional development goes beyond their nursing abilities or their medical and dental assisting skills. Throughout the academic year, students will have access to a team of dedicated and experienced professionals. Finding your rewarding career through CCI's career program can help you move from your practical college education to employment seamlessly and easily.
Career Service Assistances

Each student has access to support from CCI's career services to help equip themselves with the professional abilities they'll need to find successful employment.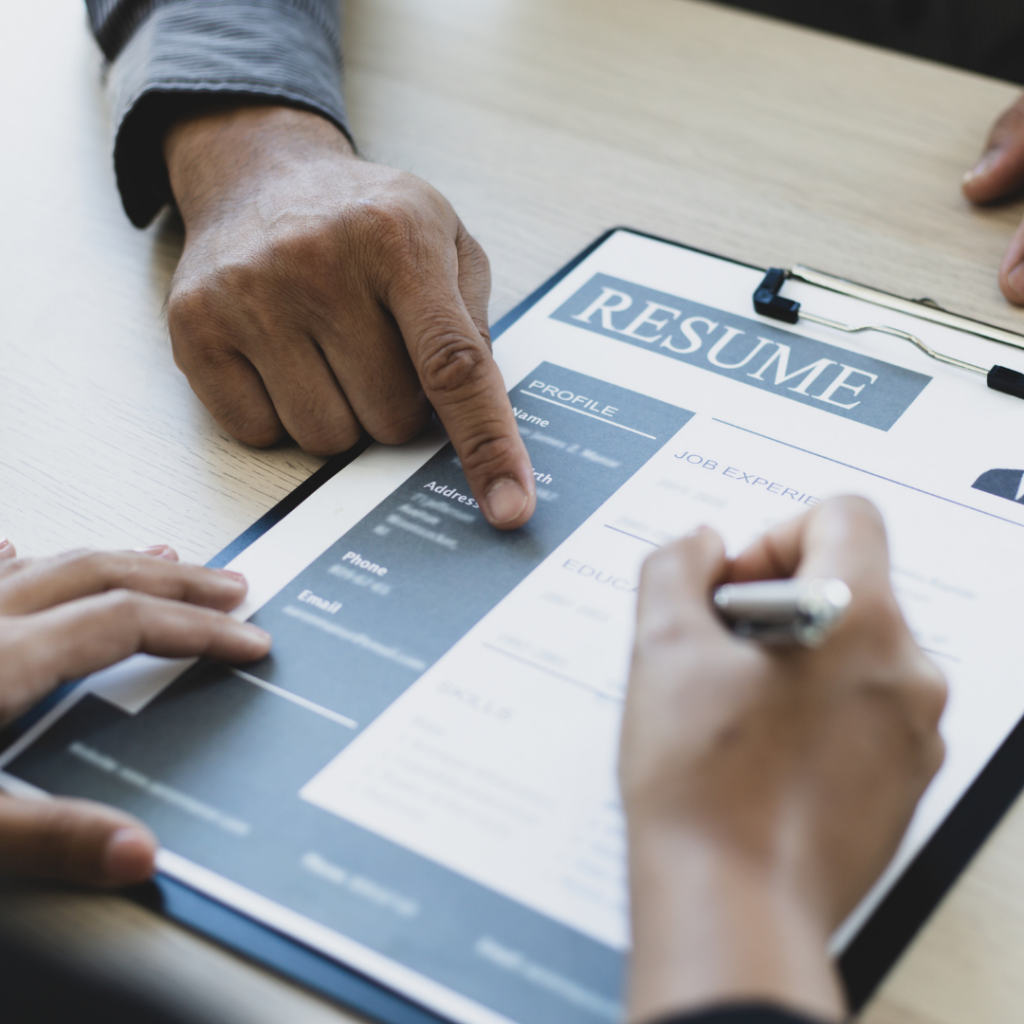 Resume Assistance
Resume creation, development and revision is available at any point for any student. CCI's career services hosts multiple workshops throughout the year to build resume skills as well as offers individual assistance where students will work with CCI's career professionals and receive feedback on their personal experience.
Students will have access to:
A library of resume templates.
Personalized resume input and assistance.
Workshops to cover the important topics.
And much more.
Whether you've never written a resume before, or if you are in need of making your wealth of experience punchier, our goal is to help you grow and find success in your professional career.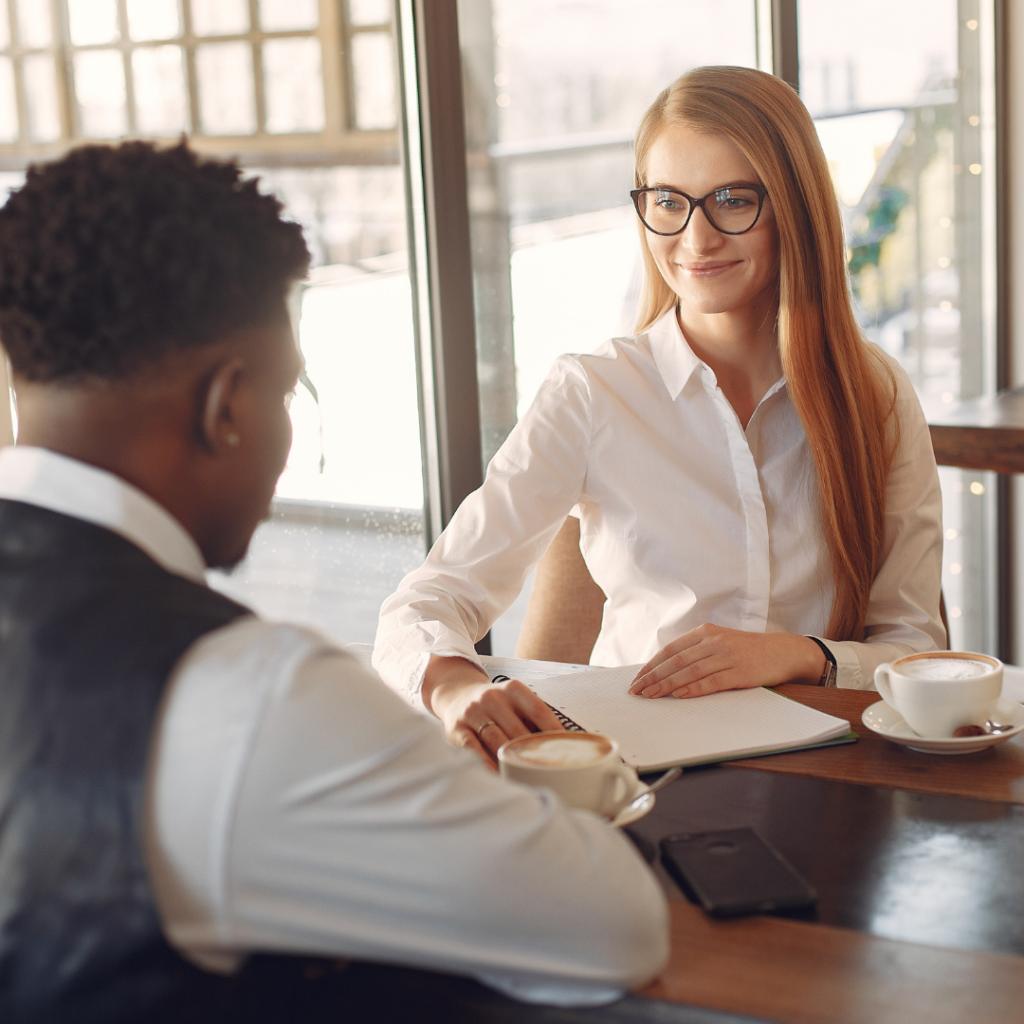 Interview Practice
California Career Institute career services experts are here to help students gain the interview skills they'll need to get that job they are dreaming about at the location that's perfect for them. With so much attention paid to communication skills, professional development often requires students to adeptly and thoroughly represent themselves to future employers.
We understand – it can be a stressful prospect. Look no further than CCI's career services for:
Workshops to practice commonly sought interview skills.
One-on-one training.
Skills-building on forming connections, building relationships and closing the deal.
Integrating You Into Career Opportunities

During your healthcare practice at CCI you will gain practical experience embedded within medical office spaces. Networking opportunities are available to all students and our career services professionals maintain relationships with local employers to help facilitate these connections. Beginning your career has never been easier.
Begin Your Career with California Career Services

Our mission is to get you trained and out into the world with the skills and knowledge to help people across many healthcare settings. That's why developing your professional abilities is so important to us, so that you can find success wherever your talent leads you.